Harlands Accountants and Food & Drink North East are now working in close partnership to help support Food & Drink manufacturing businesses in the North East and throughout the UK.
Not heard of Food & Drink North East yet? - check out their website at http://www.fadne.org/ - Make sure that you add your voice at the bottom of the page to keep up with updated news, guidance and collectively by adding your voice to ours and together we can make a real change happen!
Some of the information from their site, shows why this partnership between Harlands and FADNE is a perfect recipe!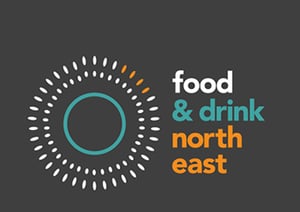 The North East is steeped in an entrepreneurial history from the launch of Lucozade in 1927 through to iconic heritage brands such as Bero, Newcastle Brown Ale, Greggs, Ringtons Tea and Primula Cheese.
We are recognised for our high quality artisan produce such Craster Kippers, Lindisfarne Oysters, North Shields Langoustines, acclaimed food growers as well as some of the best cheese and organic dairy in England.
From esteemed brewers to rural distillers, bakers to butchers, ancient grains to urban mushrooms – the North East has it all.
This upsurge and growth of premium, entrepreneurial food and drink brands as well as high growth in categories such as organic, free from and plant based innovation means that the North East is rapidly emerging as a UK manufacturing hub.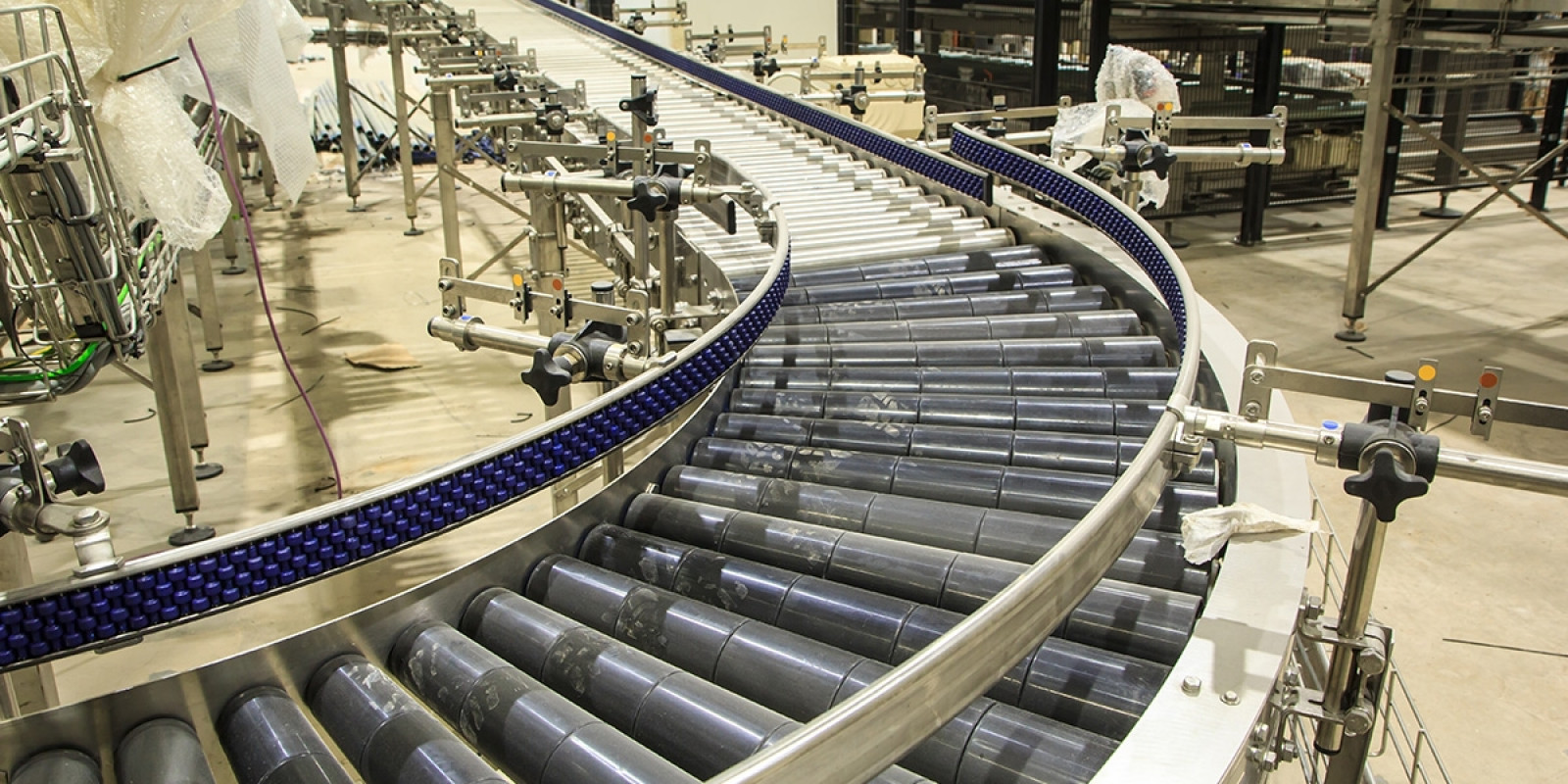 BUT, For too long the North East's food and drink sector has been overlooked. While other regions have flourished, we have hidden in the shadows of our industrial past.
A lack of identity and several attempts to redefine the North East as one homogeneous place failed to take into account a region that is fiercely proud of celebrating its tribal differences from Teesside, Wearside, Tyneside and Northumberland
As a consequence, a victim of reinvention, the 'food identity' of the North East has struggled to make sense of itself.
From Tyneside, Wearside, County Durham and Northumberland. Pan Haggerty to Primula Cheese. Parmo to Pease Pudding. These are our stories. A rich food culture to be proud of.
Despite all of this, we continue to trail our Northern neighbours by 10% and rank as the lowest performing sector in the region and the UK overall in terms of contribution to the regional economy with a current contribution to the regional economy of just 1.8%.
Our in-house Food & Drink Specialist, David Cudlip added
"When we heard that Chris and Ian were establishing FADNE, we jumped at the chance to chat to them and when they started sharing the vision for the region we knew it was going to be a great partnership. One of our core objectives is to grow GVA across the UK and this fits perfectly with the aims of FADNE. We are very excited about working together with a mutual vision and in these challenging times I am sure we can help businesses survive and thrive!"
In the past week, FaDNE has consulted its network of 500 food and drink business on likely resilience in the face of the Covid-19 crisis and over 150 businesses have provided powerful evidence of their trading confidence, as well as details of the support they need - check out the open letter HERE that has been shared to the Regional MPs.
Food and Drink North East has added Harlands Accountants to its growing network of strategic partners in an effort to provide quick access to the best possible professional advice for food and drink businesses in the region.

Teaming up to provide bespoke events, advice and industry insights, FaDNE and Harlands will work together to help companies in the sector to grow and develop their business models.

Commenting on the alliance, Chris Jewitt, FADNE's managing director, said,
"As a community interest company our priority is to help create a world-renowned food and drink sector that is financially buoyant and an attractive place for investors and employers. The current COVID-19 crisis has shown how important it is for SMEs to make robust financial plans and to get the best people possible to help navigate financial regulatory systems. In both the short- and longer-term, we want to ensure companies are getting the best advice when it comes to accounting and finance, and Harlands already have a proven track record of providing informed, specialist services to food and drink businesses, counting many of the region's most successful brands within their portfolio. As well as one-to-one advice, we are working together on a host of high-quality, free-to-access content and events. I'm really excited to be working with Harlands and look forward to seeing how our joined-up approach will help businesses thrive for years to come."
During the current challenging period, support for businesses will have to be as strong as it ever has been so on't forget that we have our updated guide available on managing business cashflow during the Covid-19 Crisis and that can be downloaded free - HERE