NEL Fund Managers has been investing in North east businesses for almost 30 years. Our expert team speak to businesses of all shapes and sizes across the whole region and recognise the most common questions as being:
Although all of the above are useful and of course relevant, it always surprises us that a question to be asked much less often is, 'so, I secure funding for growth – what happens next?'
As impact investors, we are committed to strengthening our local economy by accelerating the potential of ambitious North East businesses. That's why we've invested over £96m in some of the region's best small businesses. It's also why we continue to support these businesses throughout their growth journey long after the investment has been made.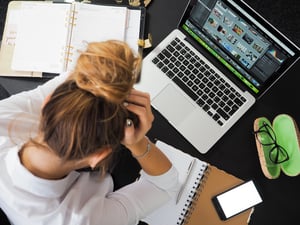 Businesses who have secured funding from NEL in the past have benefited from that relationship in countless ways including tapping in to our knowledge and connections, and of course by securing further investment.
NEL Team Knowledge
When a business receives investment from NEL, a member of our portfolio team will support them throughout the whole investment period.
The portfolio team are skilled in spotting emerging market and sector trends and have many years of experience in working with businesses in all areas. They will also work closely with you to address any issues which may adversely impact upon your business's performance. Don't just take our word for it, see our case study on Patrick Parson's, a business which secured investment from NEL multiple times and has praised NEL's support over the last decade for helping them achieve their ambitious and very impressive growth plan.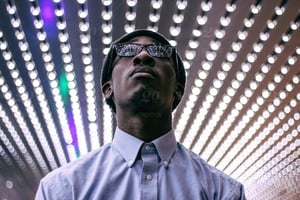 Securing further investment
When we invest in a business, we forge a relationship and support them throughout the whole investment period. This means we remain appraised of the businesses progress and as well as providing bespoke support, we can make relevant connections with other support and finance providers when needed. We work closely with the local banking teams and other finance providers to ensure quality referrals should your business require more funding to support further growth.
Our relationship also means that, should you need it, we can support your future growth plans as we have done with multiple other businesses who have achieved plan with their initial investment but gone on to establish further growth strategies. An example this further funding for distinct projects can be seen in our support with OneGym Limited.
NEL currently manage two funds, the £9m North East Small Loan Fund and the £18m North East Growth Capital Fund, both of which are designed to accelerate a business's growth potential. We are actively seeking proposals from ambitious North East SMEs looking to secure funding of between £10,000 and £500,000.
For more information about NEL's investment criteria, visit www.nel.co.uk