There are many hurdles to jump when starting a science and tech business. You know that others have been along this path before, but you don't know exactly where it leads. Getting the right start can make the difference between success and failure. We know that you can start up a tech business anywhere in the UK, and your success can depend on the decisions you make from the outset. Here is our guide to the 7 Science & Tech Startup Business Strategies Like The Pros –
Don't think it will happen overnight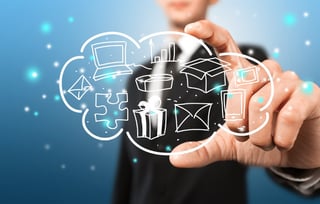 It can be easy to think that a tech startup that catches your eye achieved their success in no time at all. An overnight success on the science and tech startup field is a very rare occurrence indeed. Most spend years building up their profile, tweaking their product and working towards that goal. Each new step takes more effort as you look for new markets or to launch a new version of what you offer. Never stop working at it and remember that it's not all plain sailing.
Timing is everything
New science and tech products or services can be all about the timing. If you launch too early, there may not be the right market out there. If you launch too late, you can be surrounded by others doing exactly the same thing. Don't ever be tempted to launch with a product or service that isn't ready. This is far too big a hurdle to overcome once you have set the bar low. You only get one chance to launch, so make sure you seize the opportunity.
Customers must be at the centre of it all
No matter what your science and tech startup business does, the centre of attention must always be on customer satisfaction. Having a product or service that delights is nothing compared to having customer service that delights too. Think about how you can make this happen. If your customers need a lot of support and guidance to use your product then make it happen. This can be via –
Online support or FAQ's
A dedicated telephone line
Initial training to use what you offer
You Tube explainer videos
Whatever it is you choose, make sure the customer feels at the heart of it all.
Look for support
You might want to take on every aspect of your science and tech business, but this isn't a practical way to launch a new product or service effectively. There are some great support structures out there that allow you to concentrate on the most important parts of your business. There will be some elements that only you can do. The rest you can look for help with. At Harlands, we help the science and tech startup to set forecasts and monitor progress. This means you can grow effectively with quality support.
Think about the money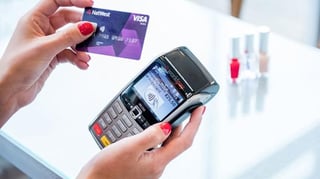 Raising capital isn't always easy with a brand-new product or service. The fact that the science and tech sector is filled with past failures does nothing for the business you are starting up. You may need to think about alternative means of investment than approaching the banks to make this work. Then, once you have the money, spending it should be done wisely. If it is going to take a year to get up and running, then you should plan for your capital to last at least that long.
Focus on what is important
You see it all the time with apps. They want to be bigger and better than the competition. If app A has ten features, then the developer for app B wants to have fifteen features. But this isn't necessarily what is important to the consumer. They want a product that serves their needs – but is easy to use. Adding bells and whistles doesn't add value. Think about what the primary focus is for your business and do it better than anyone else. Your customers will love you for it.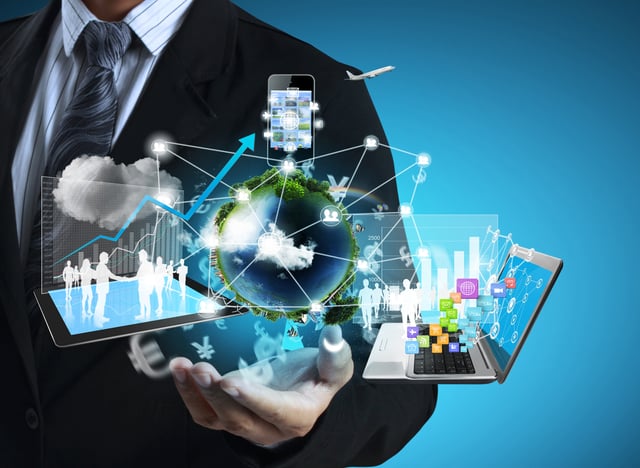 Build an effective team
Adding to the fact that you can't do all of this on your own is the team you build around you. Relying on others will come as your science and tech startup grows, so make sure you get the right people in. Recruitment is an important part of building a successful business so spend the time to get this right. These are the people that are going to represent your business. It is essential that they have the right attitude and skills to do this effectively.